Remote Access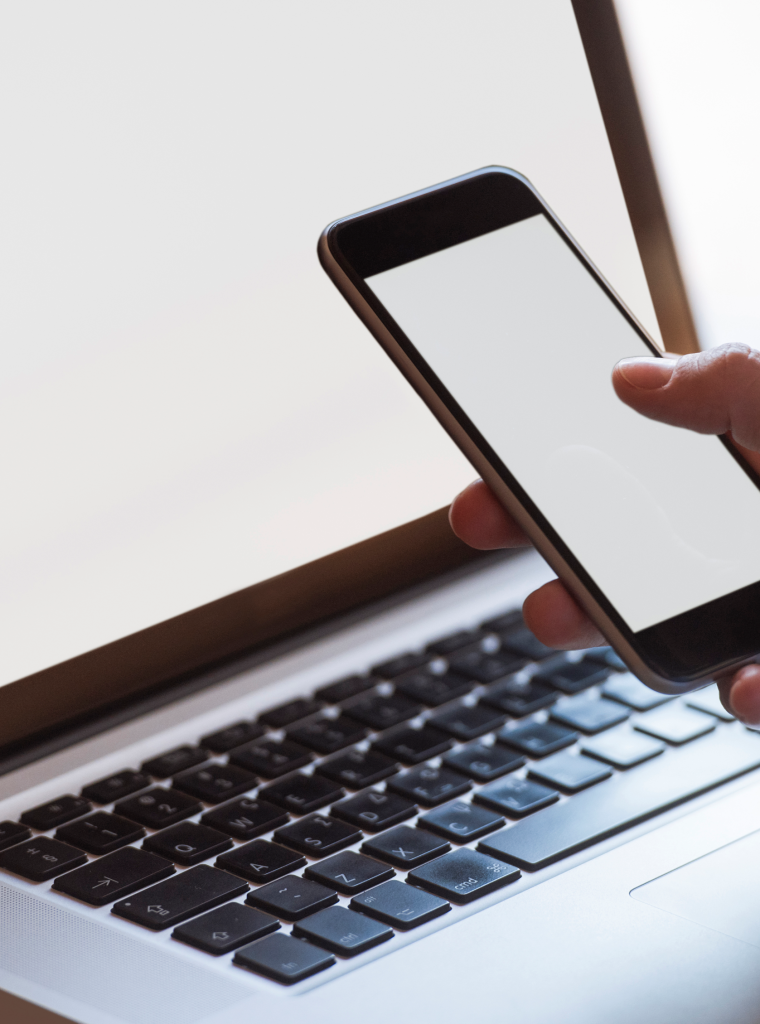 Distributed Workforce
You may opt to use a "distributed workforce" strategy partially, periodically, or permanently. This increases the impact of IT and cyber security on your business.
When we design and maintain networks to enable distributed workforces, we build solutions that ensure that:

Employees can access the data that they need, when they need it.
Keeps devices and data safe from cyber-attack.
The IT Strategy Aligns with the Workforce Strategy
If some of your employees work onsite at a main office while others work off-site on permanent basis, you have a partially distributed workforce. Employees may telecommute on specific days each week or be remote (mobile) salespeople. The use of this approach depends on the type of work being executed. There are many benefits to this approach, including increased productivity and flexibility.
If your employees are co-located 99% of the year but work offsite rarely, such as during weather incidents, illness, or travel, then you have periodic distribution. The benefits to this approach include safety while maintaining business continuity. Periodic distribution done on a temporary and sometimes emergency basis. As result, it is difficult to develop good cyber habits and skills. We want to help you set up policies and procedures that enable your staff to work remotely when necessary.
Finally, if all your employees are remote all the time, then you have permanent distribution. The benefits to this approach are the cost structure and the overall flexibility. These employees may be 'virtual workers' or international users. This is usually applied when your workforce has a high level of expertise combined with geographic distance.
Employees who work off-site must:

Have access to secure devices
Use portals and/or Virtual Private Networks (VPNs) while working
Have access to a secure wi-fi network.
Employers must:

Have a cyber security strategy
Provide devices for secure connections
Have policies, procedures, training, and tools regarding "Bring Your Own Device" options.
Have policies, procedures, training, and tools regarding using public wi-fi
Next Steps:

We want to help you review your systems and develop your IT strategy for distributed workforces. Call us or request a Security Information Assessment of your company.