Disaster Recovery Consulting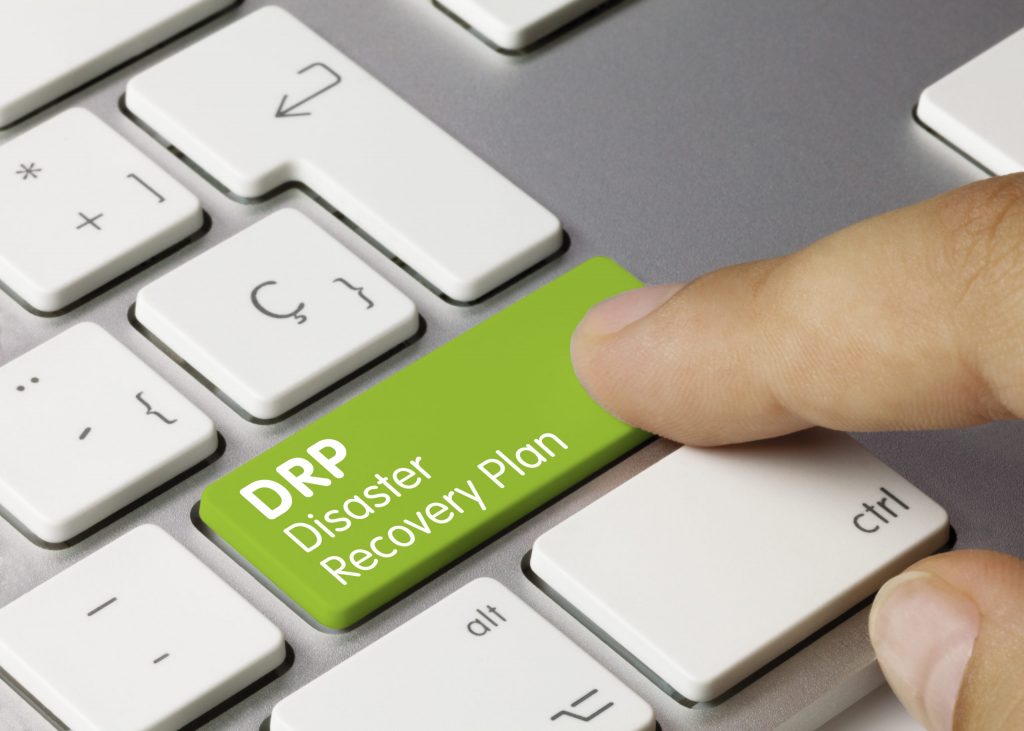 Business Owners: when it comes to IT during the COVID-19 'avoidance' period do you have a plan? Are you working your plan? If you don't have a plan or your plan isn't working, we want to help you.
Even if you think that it is "too late" to build and implement a disaster recovery plan, it's not. We have the expertise and tools you need to get back to work and we have rapid deployment solutions.