E-mail Solutions
ASC Group's solutions for email messaging include two critical areas: Spam and Virus Protection and Secure Hosted Exchange solutions.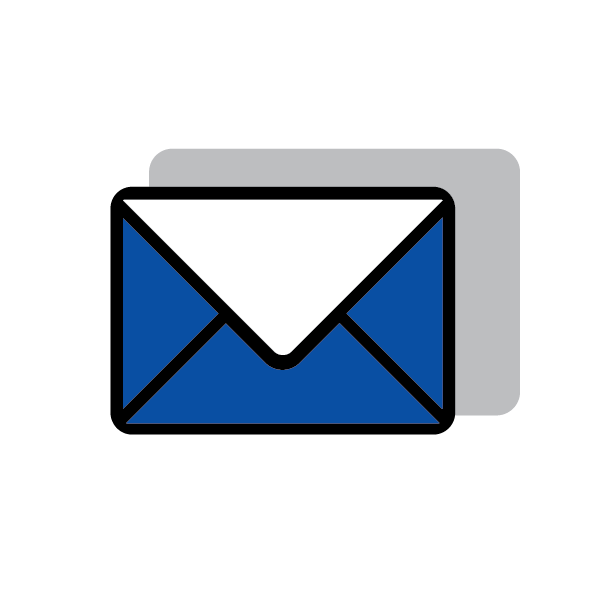 Spam and Virus Protection
Stop spam, phishing, scams, viruses and other Internet pollution from impacting your e-mail operations with spam and virus protection services from ASC Group. This is a fully managed e-mail protection service, which eliminates up to 99% of unwanted e-mail before reaching a user's network. Benefits include:
Real-time protection from today's IT threats
No hardware or software required
Inbound and outbound e-mail protection
Daily Held Mail Reports
Disaster Recovery
Eliminates 99% of Unwanted Email
Secure Hosted Exchange Solutions
For organizations with 25 or fewer users, it may make sense to outsource your Exchange email server, rather than hosting an onsite server for email messaging. ASC Group's hosted Exchange service includes:
Unlimited Mailbox Storage*
Spam and Virus Protection
Mobile Device Synchronization
Archiving & Compliance
*Unlimited mailbox storage means that your organization doesn't need to manage user quotas or be concerned about billing surprises because of increased email activity. This does not mean that using Microsoft's Outlook and Exchange 2007 and up will work with an infinitely large email box – there are practical limits to how large a mailbox can be before performance becomes unacceptable.
To learn more about ASC Group's solutions for secure messaging, contact us today.