Free For A Limited Time:
We Want To Give You 2-Free Hours Of
IT Support To Solve Your Toughest Technology
Problems Or Conduct IT Systems
Security And Performance Assessment
After this Assessement you'll get answers to key questions such as:
Are your IT systems truly secured from hackers, cybercriminals, viruses, worms and even sabotage from rogue employees? If you're not getting frequent and regular security patch updates from your current IT person, your IT systems are probably not truly secured.
Are your backups configured properly to ensure that you could be back up and running again fast in a disaster? In 99% of the computer networks we've reviewed over the years, the owners were shocked to learn this wasn't happening.
Are you unknowingly exposing your company to expensive fines and litigation under Georgia data breach laws?
Could you utilize cheaper and more efficient cloud-computing technologies to lower IT costs and make it easier to work remotely?
Are your systems optimized for maximum speed and performance?
To Claim Your Free Service
Call Us at

(770) 924-9833

Now
I Now Have the Power of an IT Expert Team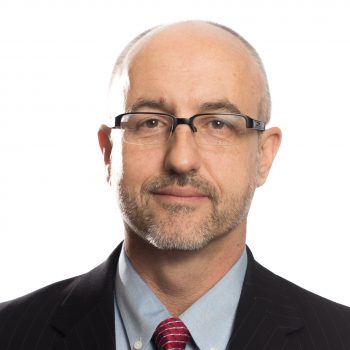 I have the confidence of knowing that ASC can grow my level of support requirements as my business grows and I don't have to worry about the day-to-day issues that invariably arise with as my team gets bigger.
Ian Varley
CEO
Eagle Business Credit, LLC