Free Report
"The Ultimate Guide To Choosing
The RIGHT
VoIP
Phone System For
Your Small Business,
Call Center
Or Multi-Location Office"
Not all VoIP systems are created equal! Read this guide to discover
how to avoid making a frustrating, expensive mistake when choosing
a VoIP phone system.
In This Report You'll Discover:
What VoIP is, how it works and why the phone company may force you to switch to a VoIP phone within the next 3-4 years.
4 different ways to implement VoIP and why you should never use 3 of them for a business phone system.
Hidden costs with certain VoIP system that can negate any cost-savings you might gain on your phone bill.
7 revealing questions to ask any VoIP salesperson to cut through the hype, half-truths and "little white lies" they'll tell you to make the sale.
The ONLY way to know for sure if VoIP will work in your environment and in your business.
To Download Your Free Copy Today,
Simply Fill Out The Form on This Page.
Fill in the Form
To Gain INSTANT Access To This Report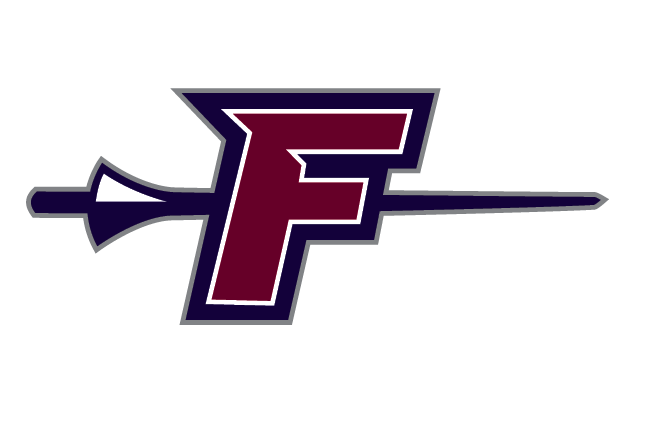 Our network was plagued with multiple crashes, data loss, long data restore times, and other challenges due to the aging components. ASC Group has been the technology leader we needed to provide current technology to FCS students and staff. I do not believe we could have done this as smoothly and efficiently without ASC Group.
Steve Kelly,
IT Manager
Fellowship Christian School
Unlike other technology services providers, ASC Group is very responsive. When we have a problem with our servers, network, or phones we can typically place a service call and speak with a technician immediately. The technician will remote into our system to see what is going on and most of the time, can repair the problem immediately, minimizing our downtime. ASC Group is easy to work with and very knowledgeable about the latest technology. I am very pleased with the service and performance that we have received from ASC Group over the years
Angie Coley,
Operations Manager
Fuel Quality Services