Stop Ransomware in its Tracks!
Protect Your Organization Against Ransomware Holding You Hostage!
With massive proliferation and huge financial return of criminalized malware, statistics show that it's not "if," it's "when" your company will get infected with ransomware. Traditional antivirus software has proven ineffective in detection and prevention of today's malware; fortunately, a NEW solution has arrived.
How does ASC Group's cutting-edge software, technology, and services THWART ransomware?
Protects your organization from the one million malware variants released EVERY DAY;
Detects and reverses of any changes attempted by a malware infection
Blocks infection from spreading across your network, while notifying other computers that a threat has been detected
Prevents data breaches by stopping ransomware in its tracks, before any data can leave your network

Request Your Customized Ransomware Prevention Solution Quote from ASC Group today!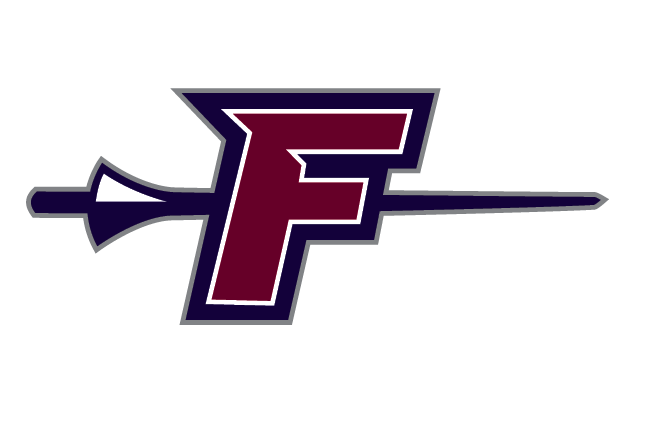 Our network was plagued with multiple crashes, data loss, long data restore times, and other challenges due to the aging components. ASC Group has been the technology leader we needed to provide current technology to FCS students and staff. I do not believe we could have done this as smoothly and efficiently without ASC Group.
Steve Kelly,
IT Manager (retired)
Fellowship Christian School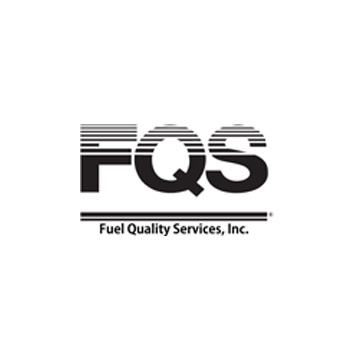 Unlike other technology services providers, ASC Group is very responsive. When we have a problem with our servers, network, or phones we can typically place a service call and speak with a technician immediately. The technician will remote into our system to see what is going on and most of the time, can repair the problem immediately, minimizing our downtime. ASC Group is easy to work with and very knowledgeable about the latest technology. I am very pleased with the service and performance that we have received from ASC Group over the years
Angie Coley,
Operations Manager
Fuel Quality Services
Request Your Custom Quote By Completing The Form Below:
Meet Our Security Expert: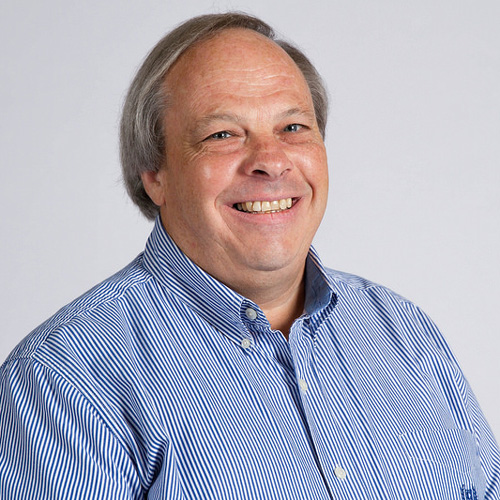 Jay Street
Jay is a veteran of the IT industry, and a passionate defender of small businesses against cyber criminals.