Testimonials & Case Studies
Hear from real, local customers on how ASC Group resolved their technology issues.
Healthcare Practices:
Impressive Personal and Professional Services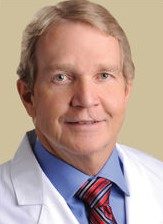 ASC Group provides the personal and professional services that have impressed my entire staff many times over the past few years. ASC Group also provides "peace of mind" in that they provide continual monitoring of our IT system. They have protocols in place that serve as an effective defense against cyber hackers, viruses, malware, spam and data breaches that are all too common in today's world. Knowing that they are watching out for us allows me to sleep easier at night!
Dr. Glyn Lewis
Physician
Marietta Podiatry Group
Crucial Support for a Medical Practice Merger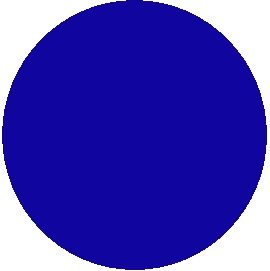 The integration of our two practices' networks following the merger could not have gone smoother. Once ASC set up the datacenter in Atlanta, any employee in any location was able to access email, patient data and other critical apps in real time, with no delays. And we felt secure that all our data was centralized, backed up and protected.
Chris Bakkemo
former CFO
Testimonial Sheet - Medical.2019
Educational Institutions:
Helped Our IT Staff Implement a Tricky Project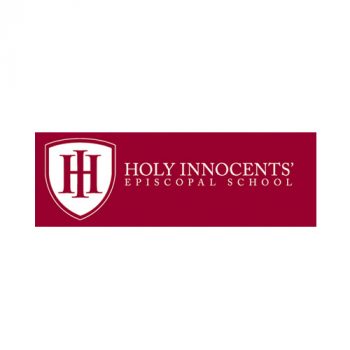 ASC Group helped our IT staff implement a tricky Microsoft Exchange migration, as we did not have that expertise in-house. With a detailed project plan in place and by communicating effectively with our team, ASC Group completed the project on time and under budget.
Steve Vettese
IT Director
Holy Innocents' Episcopal School
---
Growing Businesses:
ASC Group is Very Responsive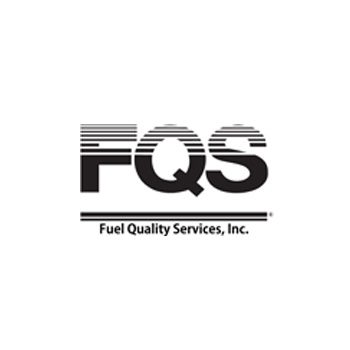 Unlike other technology services providers, ASC Group is very responsive. When we have a problem with our servers, network, or phones we can typically place a service call and speak with a technician immediately. The technician will remote into our system to see what is going on and most of the time, can repair the problem immediately, minimizing our downtime. ASC Group is easy to work with and very knowledgeable about the latest technology. I am very pleased with the service and performance that we have received from ASC Group over the years.
Angie Coley
Operations Manager
Fuel Quality Services
I Now Have the Power of an IT Expert Team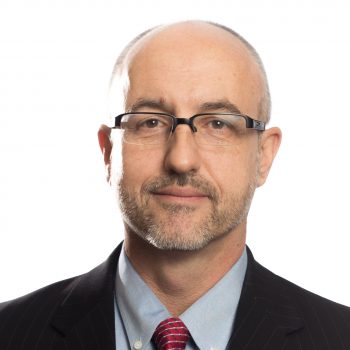 I have the confidence of knowing that ASC can grow my level of support requirements as my business grows and I don't have to worry about the day-to-day issues that invariably arise with as my team gets bigger.
Ian Varley
CEO
Eagle Business Credit, LLC
We consider ASC Group to be an integral part of our organization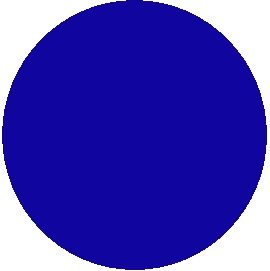 I can't imagine how we would have managed the rapid growth of our company so successfully without ASC's help.
Mark Holzberg
VP Operations
KH International
I don't have to worry about our data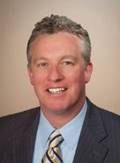 Although we are a small office, we store lots of confidential financial information from our clients. Needless to say, data security is critical to us. We are using ASC Group to ensure that our data is always protected from internal or external threats and is available to us no matter what. I don't
...Read More
Peter Green
CEO
Massie R&D Tax Credits
With ASC Group, we feel confident that we can serve our customers without fail

We collect data from our customers' stores all over the country and then keep that data onsite at our office. Our biggest fear is that we will have a system failure and potentially lose files. Even losing only one day's worth of data is a huge deal for us."
When we started working with ASC ...Read More
Joey Supple
Director of Installations and Support
Loyalty Lane
Case Studies
Case Study: Newnan Dermatology