Put That Checkbook Away...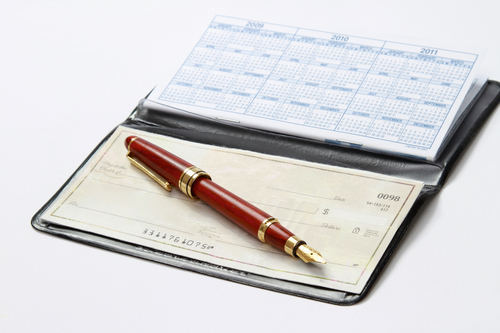 We Want to Pay

YOUR

Cobb Chamber Membership Dues!
Alan Adcock
CEO
As a fellow business owner and Chamber member, I know how valuable your business's participation in the Chamber can be. And I can also appreciate having to write one less check this year. That's why I've decided to offer one lucky member a FREE renewal of their Basic Chamber membership—AND a FREE report detailing 7 security measures you need to take in your business now.
Cybercrime is at an all-time high, and hackers are setting their sights on small and medium businesses who are "low hanging fruit." Don't be their next victim! This report will get you started in protecting everything you've worked so hard to build.
Simply complete the short entry form on the right and you will be able to INSTANTLY download our free report: "7 Urgent Security Protections Every Business Should Have In Place Now" PLUS you will be entered into our drawing for a Basic membership renewal in the Cobb Chamber for one full year ($400 value)!
Note: You do NOT have to purchase anything to enter our drawing. EVERYONE will have access to our free report, and 1 lucky person will win a full year of Cobb Chamber membership, absolutely FREE! (If your company has recently renewed your membership, we will issue you a check for up to $400 to cover the cost of the membership.
Knowing that the ASC Group is Watching Out for Us Allows Me To Sleep Easier at Night!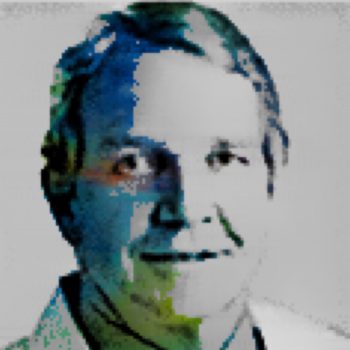 ASC Group also provides peace of mind in that they provide continual monitoring of our IT system.
Dr. Glyn Lewis
Physician
Marietta Podiatry Group
To enter to win a free year of Chamber membership,
simply complete the entry form above!
Or Call Us Today At:
770-809-6302
Enter to Win A FREE Year of Cobb Chamber Membership!