Thank you for your interest!
Download Instructions:
Right-click on the download link below. If you are using Internet Explorer, select "Save Target As." For Firefox or Chrome, select "Save Link As."
You will be prompted to save your file on your hard drive. Choose a location and click the "Save."
If you have any trouble downloading or opening the files, please call our office at 770-924-9833 or contact us.
FREE REPORT TITLE: 7 Urgent Security Protections Every Business Should Have In Place Now
FREE REPORT DESCRIPTION: Cybercrime is at an all-time high, and hackers are setting their sights on small and medium businesses who are "low hanging fruit." Don't be their next victim! This report will get you started in protecting everything you've worked so hard to build.
Helped Our IT Staff Implement a Tricky Project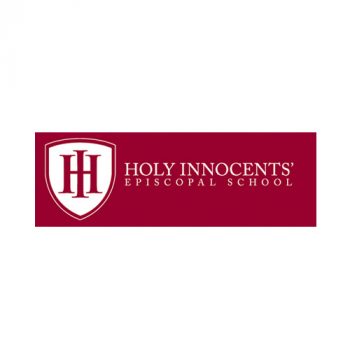 ASC Group helped our IT staff implement a tricky Microsoft Exchange migration, as we did not have that expertise in-house. With a detailed project plan in place and by communicating effectively with our team, ASC Group completed the project on time and under budget.
Steve Vettese
IT Director
Holy Innocents' Episcopal School
ASC Group is Very Responsive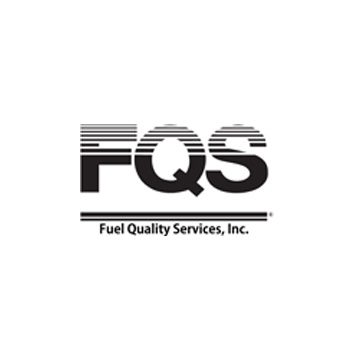 Unlike other technology services providers, ASC Group is very responsive. When we have a problem with our servers, network, or phones we can typically place a service call and speak with a technician immediately. The technician will remote into our system to see what is going on and most of the time, can repair the problem immediately, minimizing our downtime. ASC Group is easy to work with and very knowledgeable about the latest technology. I am very pleased with the service and performance that we have received from ASC Group over the years.
Cody Chesney
Operations Manager
Fuel Quality Services