Testimonials & Case Studies
Hear from real, local customers on how ASC Group resolved their technology issues.
Healthcare Practices:
Impressive Personal and Professional Services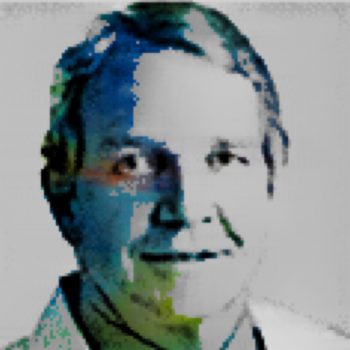 ASC Group provides the personal and professional services that have impressed my entire staff many times over the past few years.
Dr. Glyn Lewis
Physician
Marietta Podiatry Group
More Choices To Connect To The System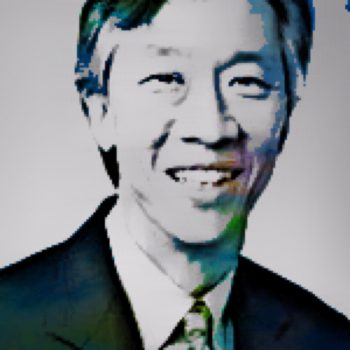 We have big-company levels of protection despite being a small business.
Dr. Mark Ling
Founding Partner
MedaPhase
Testimonial Sheet - Medical.2019
Growing Businesses:
Quality is Why We Chose ASC Group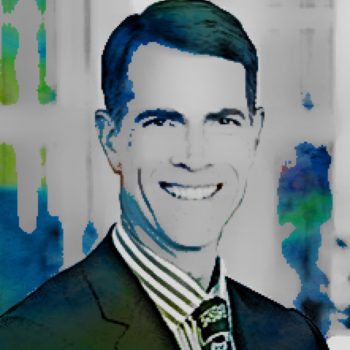 We were a new company and knew we needed to have IT assistance including new employee onboarding, equipment purchases, resolutions for ongoing or unexpected issues as well as training for all IT security matters.
ASC's team is amazing to work with, the response time is quick, the service is incredible ...Read More
Jason Massie
Founder / President
MASSIE R&D Tax Credits
I Now Have the Power of an IT Expert Team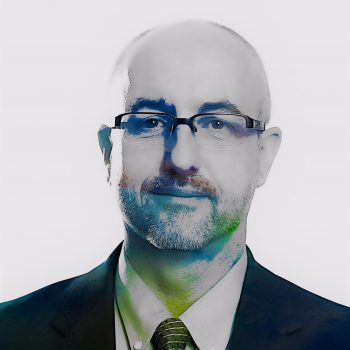 As a small business owner, I now have the power of an IT expert team behind me and one that understands my company's needs.
Ian Varley
CEO
Eagle Business Credit, LLC
I don't have to worry about our data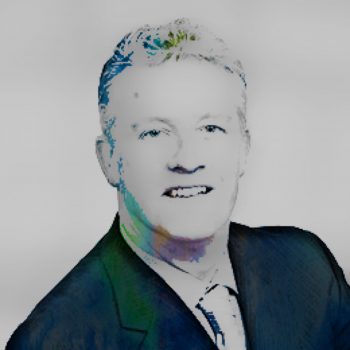 With ASC Group, we feel confident that we can serve our customers without fail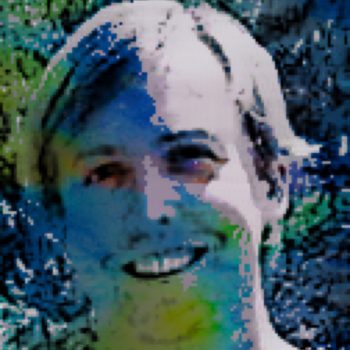 With ASC Group, we feel confident that we can serve our customers without fail—even if the worst should happen.
Joey Supple
Director of Installations and Support
Loyalty Lane
Our Business Depends on Our Network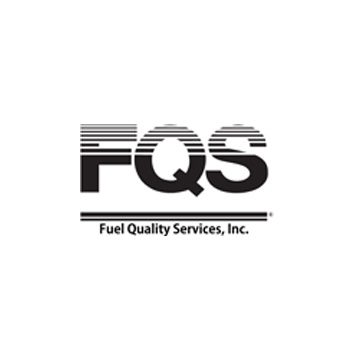 ASC presents options to choose from and then implements the plan on schedule.
Cody Chesney
Operations Manager
Fuel Quality Services
We consider ASC Group to be an integral part of our organization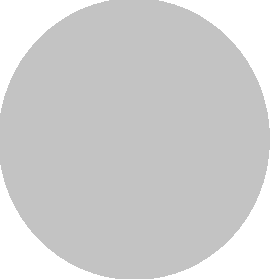 I can't imagine how we would have managed the rapid growth of our company so successfully without ASC's help.
Mark Holzberg
VP Operations
KH International
Educational Institutions:
Helped Our IT Staff Implement a Tricky Project
ASC Group helped our IT staff implement a tricky Microsoft Exchange migration, as we did not have that expertise in-house. With a detailed project plan in place and by communicating effectively with our team, ASC Group completed the project on time and under budget.
Steve Vettese
IT Director
Holy Innocents' Episcopal School
---
Case Studies
Case Study: Newnan Dermatology